Gunwanti Chana ( Chickpeas - Brown )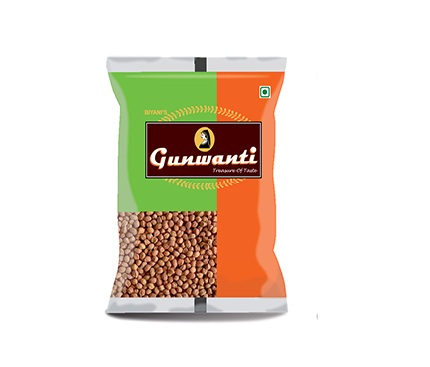 Being an extremely versatile legume, it is widely used in a variety of Middle Eastern and Indian dishes like falafels, hummus and curries as well as salads, soups and stews or even as a quick snack.

In addition to their delicious nut like taste and buttery texture, black chickpeas are extremely beneficial for health.
We supply best quality chana suitable for human consumption.

It is available in the packing sizes of 250 gm, 500 gm and 1000 gm.