About Us
Artha Industries's primary business is procurement, processing, packing and marketing of grains, pulses, spices and other food items in own brand, viz. Gunwanti and Taani.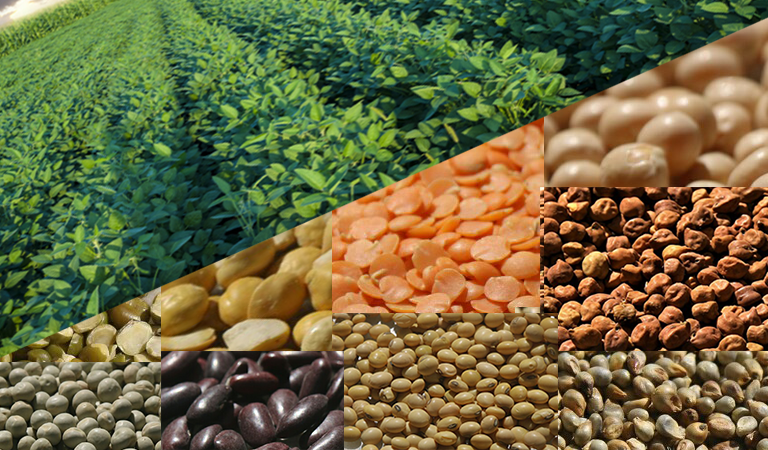 Artha Industries is part of Radha Group of Industries. With over 80 years in the business dealing with farmers and agricultural produce; we are dependable for quality, taste and appropriate price. We are committed to connecting producers, processors and consumers of agricultural commodities across the market. We facilitate handling, processing, and storing of the best unpolished and quality grains and pulses.
>> Know More
Gunwanti Pulses & Grains !
Gunwanti pulses are unpolished and do not undergo artificial polishing with water, oil or leather, thereby retaining their goodness and protein content. >> See all products
Mrs. Shakuntala Sarda, Homemaker
गुनवंती की शुधत्ता पर पूरा भरोसा किया जा सकता है. जबसे गुनवंती की दाल और दुसरे पदार्थ का इस्तेमाल कर रही हु तबसे खाना बनाने का मजा ही कुछ और है.

Mahesh Chandak
We appreciate seamless supply of goods as per our order every time. It helps us in keeping our inventory under control; thereby improving our margins.

Siddhesh Patil
Packing was so appealing; it tempted me to buy Gunwanti Sabudana. Quality of equally good; certified by my wife with appreciation of my purchase decision.