About Us
Artha Industries is part of Radha Group of Industries. With over 80 years in the business dealing with farmers and agricultural produce; we are dependable for quality, taste and appropriate price.

The group was founded by Late Shri. Shivlalalji Biyani in year 1937, the business got recognition as most trusted brand in the region. The second, third and fourth generation talent in the family took the business group to new heights every decade. Now the group comprises of multi location production facilities for pulses manufacturing, distribution and retail. The group is also involved in direct purchase from farmers through Agricultural Produce Market Committee.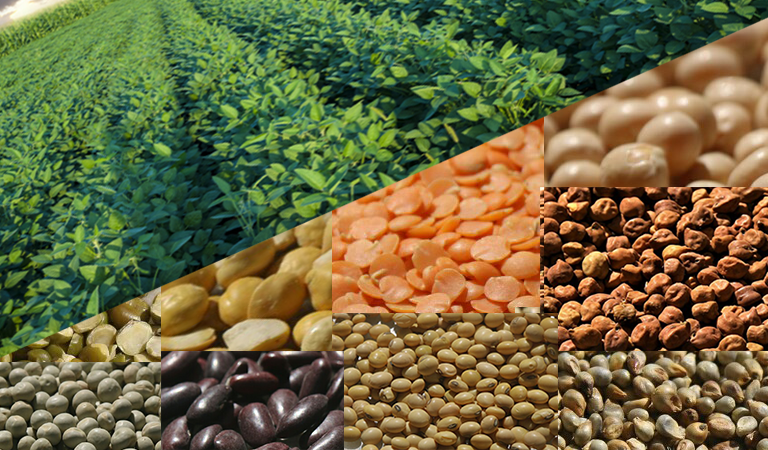 Strengthen the agricultural value chain to enable us supply the best products from farm to every household.
We respect and value contribution of every individual who is instrumental in taking us one step closer to our vision.

We religiously follow quality standards; which are made more stringent every day and are committed to deliver value to our stakeholders.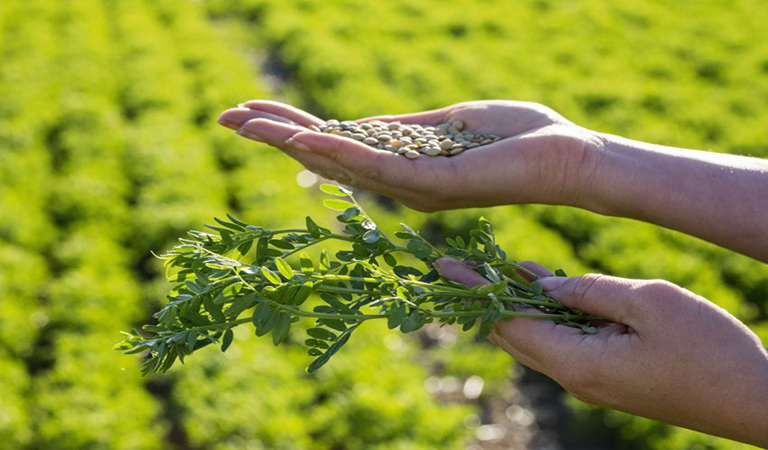 To be the most trusted Brand when someone thinks about clean, hygienic and quality food.
Sanjay Biyani
Director
Mr. Sanjay Biyani is responsible for group's retail operations including management of it's Mall "Biyani Foods".

Pankaj Biyani
Director
Mr. Pankaj Biyani is responsible for production infrastructure and trading activities

Siddharth Biyani
Director & CEO
Mr. Siddharth Biyani is responsible for overall business operations including production, sales, purchase and other issues related to branded products. He is responsible for establishing renowned brand including "Gunwanti", and "Taani".

Mr. Shankarlal Biyani
Advisor ~ Legal
XXXXXXXXXXXXXXXXXXXXXXXXXXXXXXXXXXXXXXXXXXX

We Believe
" Happiness cannot be traveled to, owned, earned, or worn. It is the spiritual experience of living every minute with love, grace & gratitude. "
Corporate Social Responsibility
Our group and its management is actively involved in the social and community activities with significant contribution to financial and other social institutions, helping the society and specifically farming community.

We encourage non-profit organizations and individuals having viable proposals for value addition to the life of common person to get in touch with us.
This means that the concept of corporate social responsibilities is woven in evrything we do !